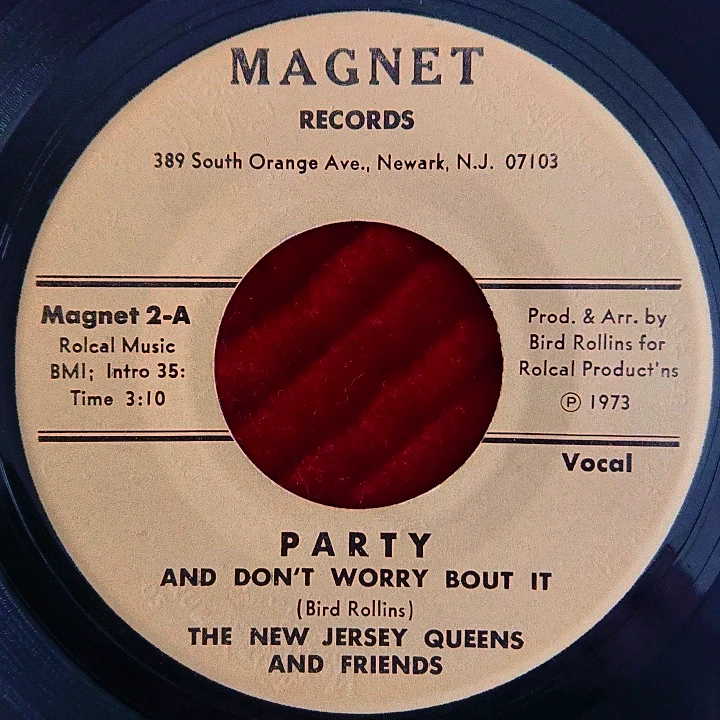 Magnet Records – Magnet 2 * 7″ * Vinyl * USA * 1973
Bird Rollins produced and self released in the same year as Blowflys – Funky In The Hole, so it remains unclear who inspired whom. The similarity is without a question beyond coincidence.
This record was introduced to my generation by Bill Shannon's Baseline Records in 1989 and to a wider audience the following year by the influential compilation series Totally Wired on Acid Jazz Records, what made that tune having a huge influence in the Rare Groove culture.
Discogs to search for the OG 7″ & more info
Digital Itunes * Spotify * Deezer