Just bought a new set of Beyerdynamic DT770's on te manufacturer's website as b-stock and they attached a set of free Custom Street headphones.
Solid built, extremely good in isolating the ambience around which is essential for loud clubs since: You can mix much better when the volume of your headphone is at a low volume (after you checked the tune, just in the phase of blending two tracks). If you never experienced that: Try it, you'll be surprised!
Anyway, Custom Street headset has a solid, durable construction, sounds loud and nicely neutral (as long as you don't turn on that very affective bass boost) comes with a detatchable 1 m cable (changeable with any 3,5 mm cable on the market) and a gig bag (plus some nerdy things to "style" your ear cups.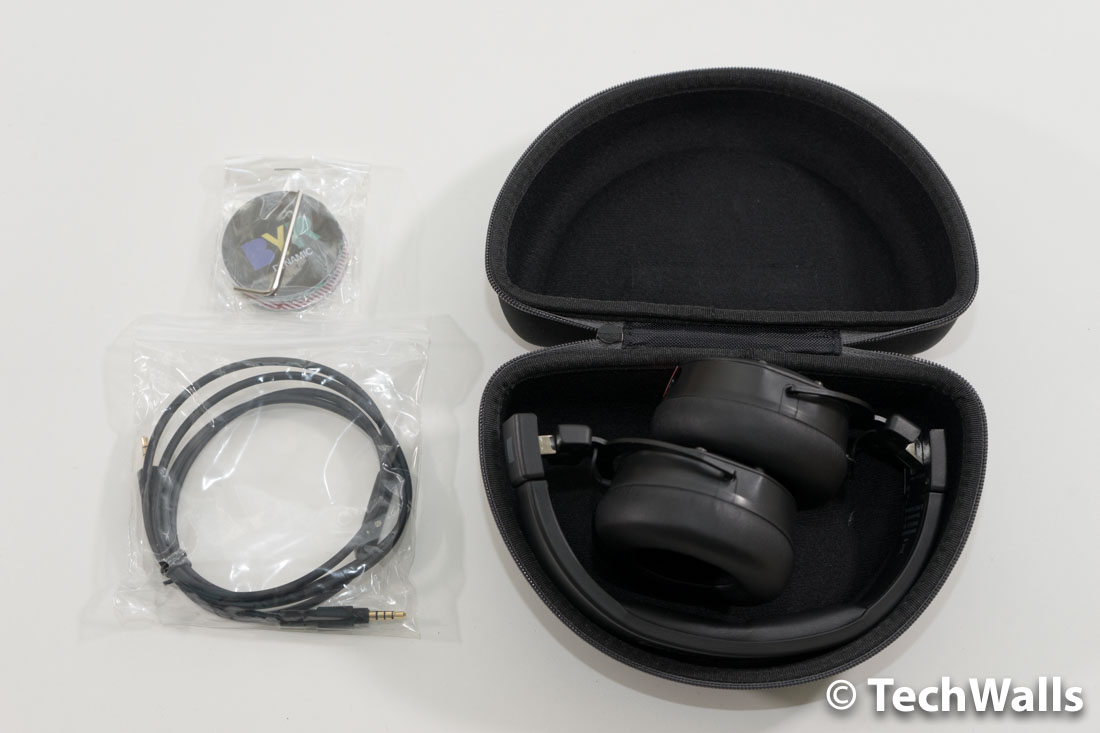 Wyh am I mentioning this? Because the thing costr regularely €120.00 it seems they didn't suceed to marked that model and now you can find it for €40.00
Which makes it the cheapest serious dj headphone around. Be quick if you wanna catch one!
Try your luck searching them since they're sold out at the manufacturer now (Nov 2018)