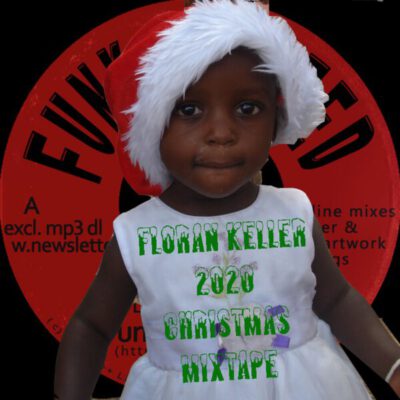 Here's a little Christmas 2020 Mixtape ready for download.
Have a good time in those weird times you all!
After plenty of "save this or that locaion" – charity-gigs i did and close to zero dj-income since March, I'm not feeling shame anymore to ask for a little donation of maybe $2.00 or so for that Christmas Mixtape – only if one might be in the mood for a thing like that. German programs for one man companies in the culture and nightlife field are not acting at all for ten months now.
Thank you very much in case.